The Climate Box App provides mobile access to various learning materials on climate topics to learn "wherever and whenever". You can download the app using the QR-Codes below.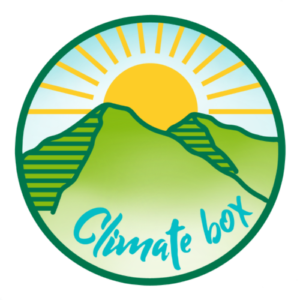 Once you have completed the activities in the app, you will be rewarded with the Climate Box badge. (A digital badge is an indicator of accomplishment or skill that can be displayed, accessed, and verified online.) The badge will be automatically sent to your e-mail address.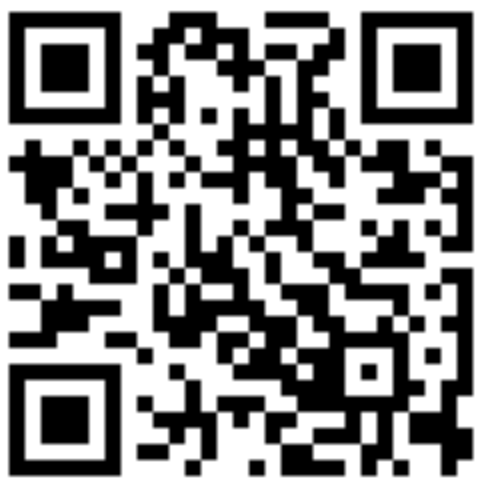 Scan the QR-Code above to download the Badgesmobile app (for iOS and Android) Download completed? For registration open the app and scan the QR Code on the right with the scanner included in the app.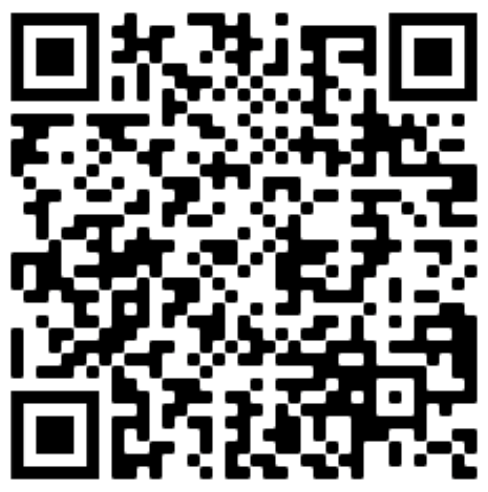 You will receive a confirmation key via email that you will have to enter in the app. Once entered you can access the Climate Box App. Important: The first access will take a few moments. Check also your spam folder.
... and earn the digital Climate Box Badge!
The Climate Box Competence Spider
The app also encourages self-reflection on climate issues – where do I actually stand in terms of my behaviour, my knowledge and my attitude. To this end, a series of statements that pick up on the climate topics dealt with in the Climate Box are provided in the so-called Competence Spider Tool.
Through the "Competence Spider", learners self-evaluate their general knowledge of climate-issues, their perception and sensitivity to a subject, but also any personal behaviours and attitudes. Answering a series of questions about knowledge, attitudes, behaviours (on a scale 1 to 5, 1= strongly disagree and 5 = strongly agree), learners get a graphical representation of their answers provided in the form of a competence spider.